Tara Tidbits
The Fitness Center will be closed on Tuesday and Wednesday, Nov 19th and 20th for cleaning and painting.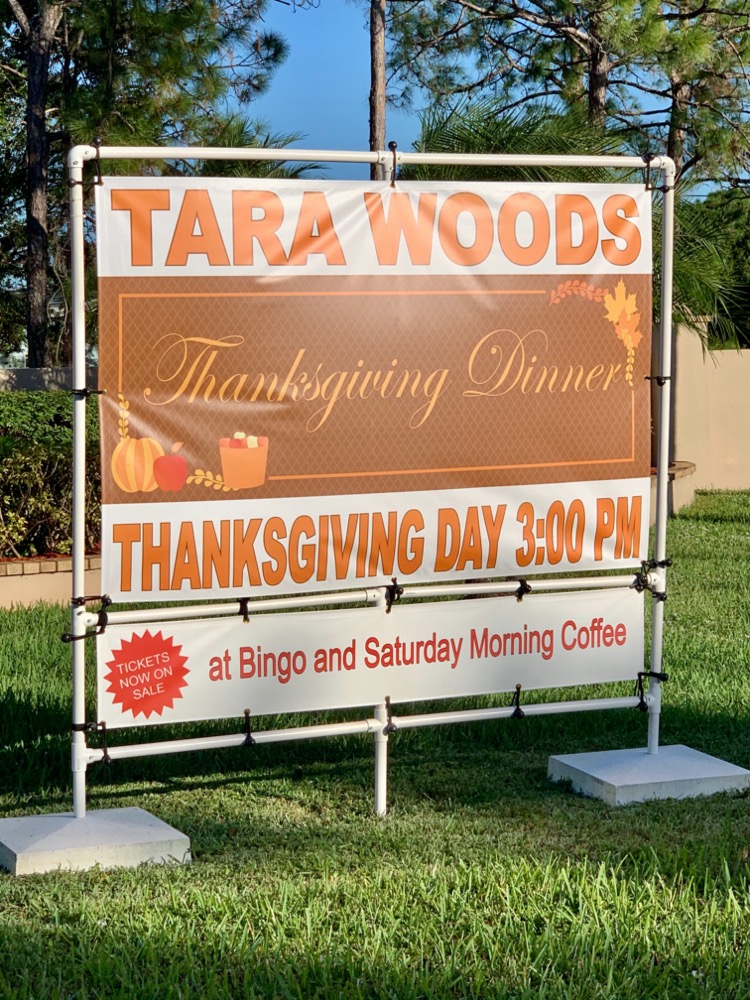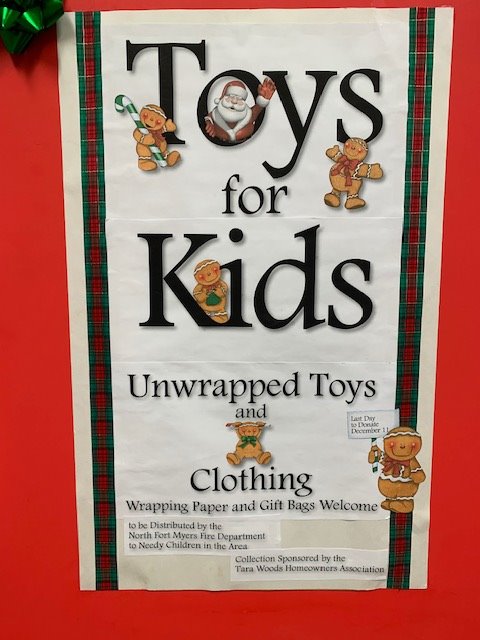 With the holiday season approaching, it is once again time for the annual
Toys for Kids drive benefiting needy children in the local Ft. Myers area.


New link on the "Useful Contact Information" webpage - New Lee County Alert System signup for emergency notifications to your cellphone or computer.
  
 
RESIDENTS -

Please register in the upper right hand corner and explore the website. Some website pages are available to TWHA members only.  Your feedback on the new website is greatly encouraged!
     Go to the "Contact Us" page and tell us what you think.  

     Choose recipient:  "HOA Website
Committee"
This website was developed by the Tara Woods Homeowners Association and supported by the dues paying members.
V

olunteer members developed, maintain and help evolve the website to its fullest potential.


To help support this website please join the Tara Woods Homeowners Association by calling Bill Loveday at (313)220-0622 or email [email protected]