The Blood Mobile will be at Tara Woods on December 3rd from 8:00 AM - 2:00 PM. The Sign up sheet is  on the Clubhouse bulletin board. Our goal is 25 pints of blood. Please Donate!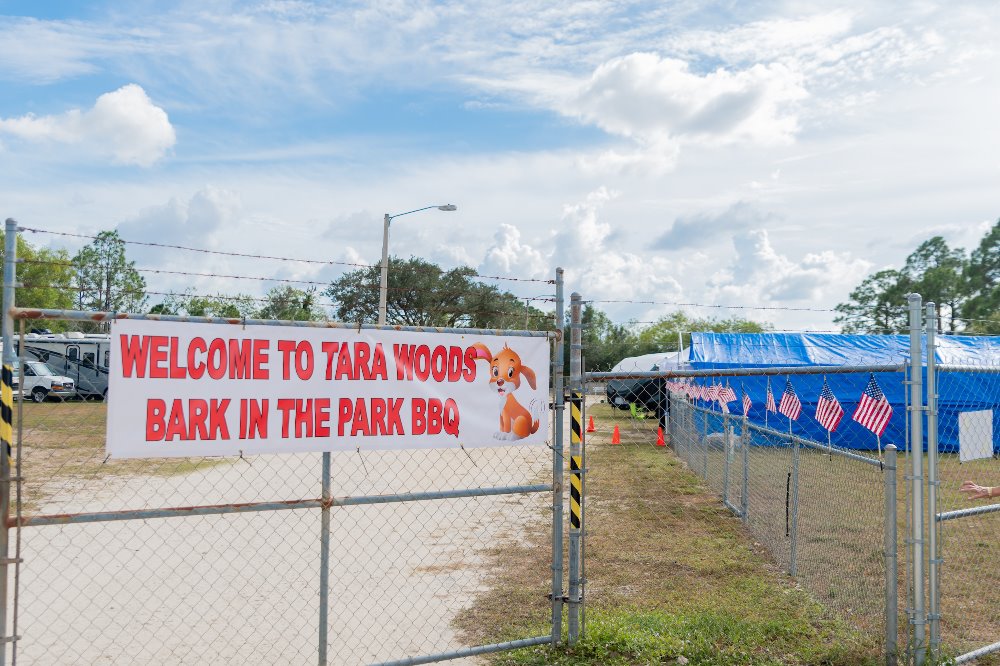 Go to "Community Photos" webpage to view more pictures






RESIDENTS - Please register in the upper right hand corner and explore the website. Unlimited
website features are available to all website-registered residents for an introductory period.
Your feedback on the new website is greatly encouraged!

     Go to the "Contact Us" page and tell us what you think.  
     Choose recipient:  "Assoc.Website
Development"
Remember
- Hurricane season is June thru November
                    Have your emergency plan in place
This website was developed by the Tara Woods Homeowners Association and supported by the dues paying members.
V

olunteer members developed, maintain and help evolve the website to its' fullest potential.




To help support this website please join the Tara Woods Homeowners Association by calling Ann Millette at 543-2954.