Flag Day Celebrated
June 14, 1777
Flag Day! On May 30, 1916, President Woodrow Wilson issued a presidential proclamation establishing a national Flag Day on June 14. Many Americans celebrate Flag Day by displaying the Red, White and Blue in front of homes and businesses. The day commemorates the adoption of the Stars and Stripes as the official flag of the United States.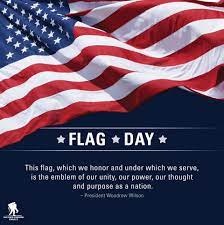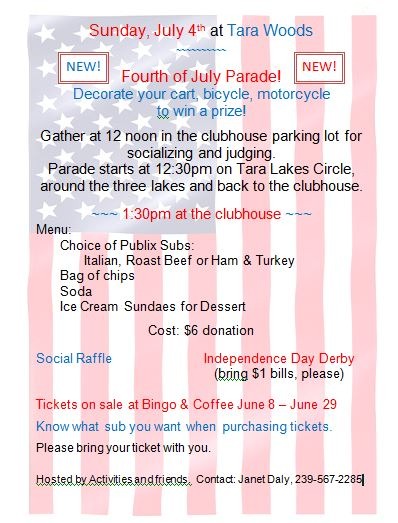 RESIDENTS - Please register in the upper right hand corner and explore the website.
If you are a TWHA member, you will have unlimited access to all pages on the site.

Your feedback on the website and its features is greatly encouraged and appreciated.
Go the the "CONTACT US" page and tell us what you think.
This website was developed by the HOA and is supported by the dues paying members.
Volunteer members developed, maintain and help evolve the website to it's fullest potential.
To help support this website please join the HOA by contacting Ann Millette
(239) 543-2954