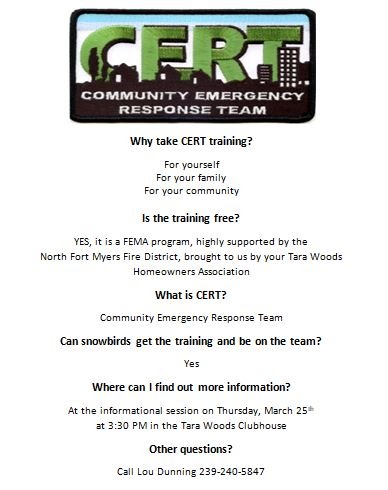 ____________________________________________________________________________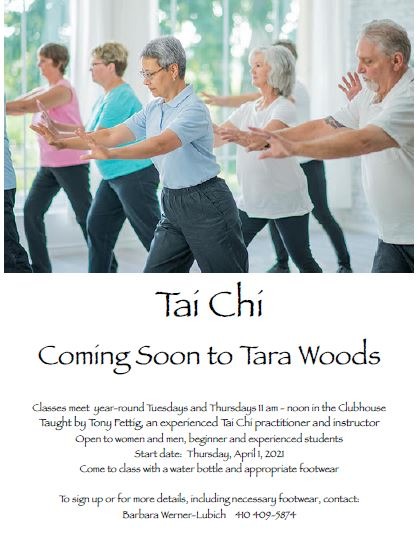 ____________________________________________________________________________

SPRING FLING DANCING & SINGING IN THE STREETS 
Sponsored by Your HOA
Saturday, March 27th
4:00 PM to 7:00 PM
DJ & KARAOKE
Located in the craft parking lot
Meal Tickets sold in advance only $7.00
at Tuesday Bingo, Saturday Morning Coffee or see any HOA Board Member
Social Drawing & Gift Basket Raffles
Get your dancing shoes on & your singing voices ready!     
Pulled pork or chicken, potato salad, baked beans & pickle spear!
Bring your choice of beverage & lawn chairs
EVENT FOR RESIDENTS ONLY 
Also serving Nachos & Cheese & Soft Pretzels for $2.00
RESIDENTS - Please register in the upper right hand corner and explore the website.
If you are a TWHA member, you will have unlimited access to all pages on the site.

Your feedback on the website and its features is greatly encouraged and appreciated.
Go the the "CONTACT US" page and tell us what you think.
This website was developed by the HOA and is supported by the dues paying members.
Volunteer members developed, maintain and help evolve the website to it's fullest potential.
To help support this website please join the HOA by contacting Ann Millette
(239) 543-2954