AN AFTERNOON WITH ANGI
WHAT: Angi Cummins, Community Manager and the Tara Woods Homeowner's Association have arranged an afternoon of timely information sharing and answering resident's questions.
WHERE: Tara Woods Clubhouse
WHEN: Thursday, October 28, 2021 at 3:30 PM till 5:00 PM
WHO: ALL residents are invited to come out and hear from our Community Manager
HOW: Submit written questions in the mail slot located outside the Homeowner's Office in the Clubhouse or drop them off at the Tara Woods Office. This will not be an open round table discussion; it will be an opportunity to have pre- submitted questions answered as a group. Written questions may also be submitted the afternoon of the meeting.

Deadline for submitting written comments or concerns is October 21, written concerns or comments received after that or at the meeting will be researched and answered individually.
WHY: Because ALL residents are interested, inquisitive and eager to know more about our growing premier community.
COME ON OUT
Sponsored by YOUR Tara Woods Homeowner's Association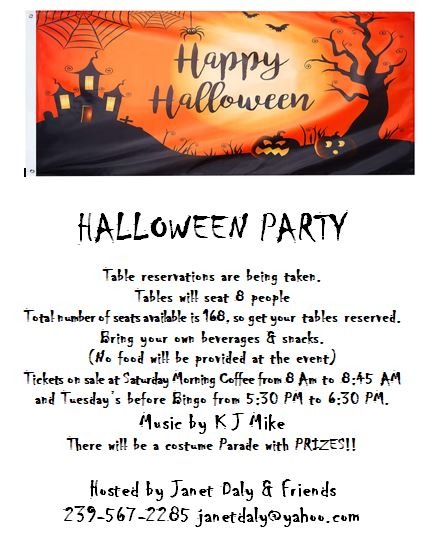 ------------------------------------------------------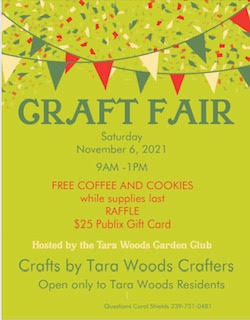 =======================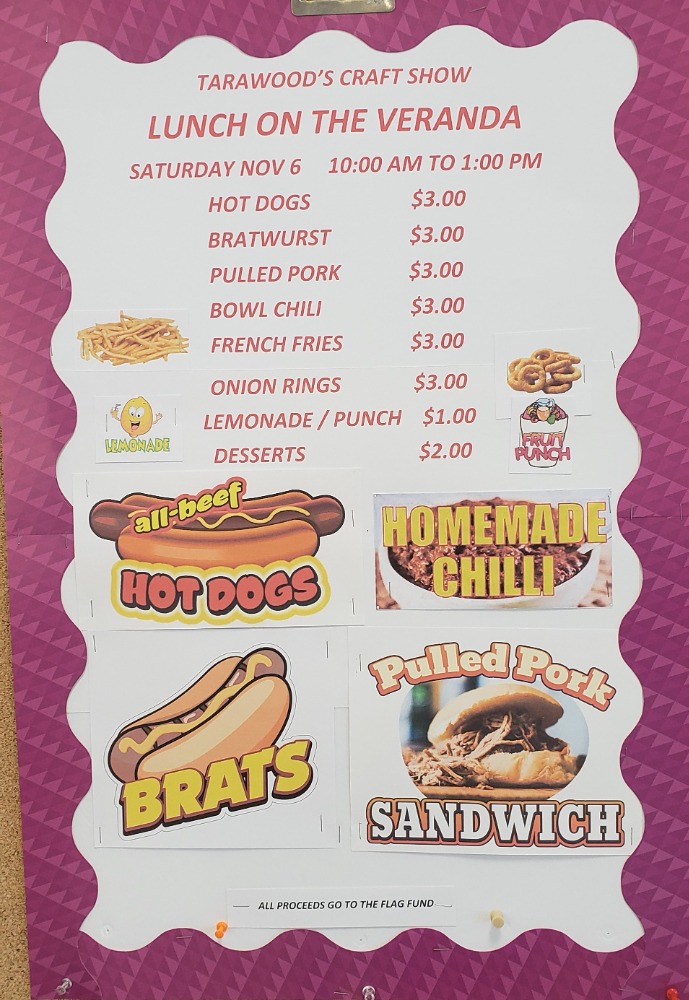 RESIDENTS - Please register in the upper right hand corner and explore the website.
If you are a TWHA member, you will have unlimited access to all pages on the site.

Your feedback on the website and its features is greatly encouraged and appreciated.
Go the the "CONTACT US" page and tell us what you think.
This website was developed by the HOA and is supported by the dues paying members.
Volunteer members developed, maintain and help evolve the website to it's fullest potential.
To help support this website please join the HOA by contacting Ann Millette
(239) 543-2954