Tara Tidbits
When calling the gate to advise them of expected visitors, be sure to give them your name, lot number (not address) and whom you're expecting.
Special Needs program information & application is on the "Hurricane Plan 2020" page

Regarding Scheduling
Judy Lanphar, our scheduler, is going to be out of town for the following dates: 
February 27th to March 3rd.
 She will not be able to be reached or deal with reservations or questions for Clubhouse use while she is away.
Reservations can still be put in the Tara Woods mail box at her address. She will have someone pick them up for her.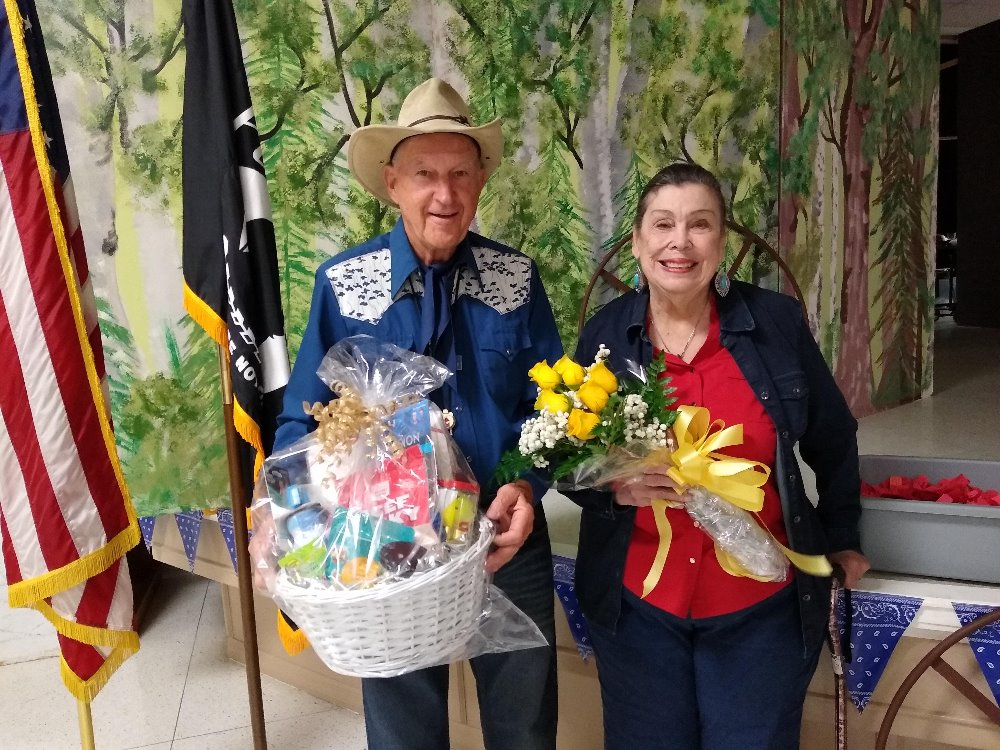 RESIDENTS - Please register in the upper right hand corner and explore the website.
If you are a TWHA member, you will have unlimited access to all pages on the site.

Your feedback on the website and its features is greatly encouraged and appreciated.
Go the the "CONTACT US" page and tell us what you think.
This website was developed by the HOA and is supported by the dues paying members.
Volunteer members developed, maintain and help evolve the website to it's fullest potential.
To help support this website please join the HOA be contacting Bill Loveday at 313-220-0622
or email [email protected]



Please observe the 20 mile per hour speed limit throughout the community