Banner photo courtesy of Diane West

Fashion Show sponsored by the Garden Club






A Tribute to Elvis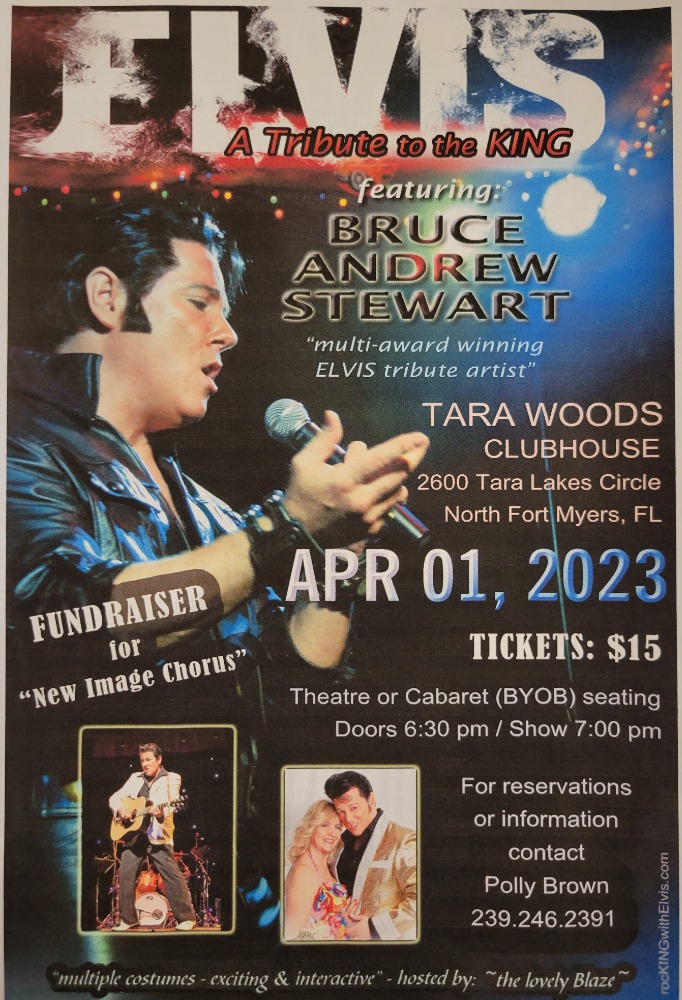 CPR TRAINING Co Sponsored by TW CERT 
& TWHOA Neighbors Helping Neighbors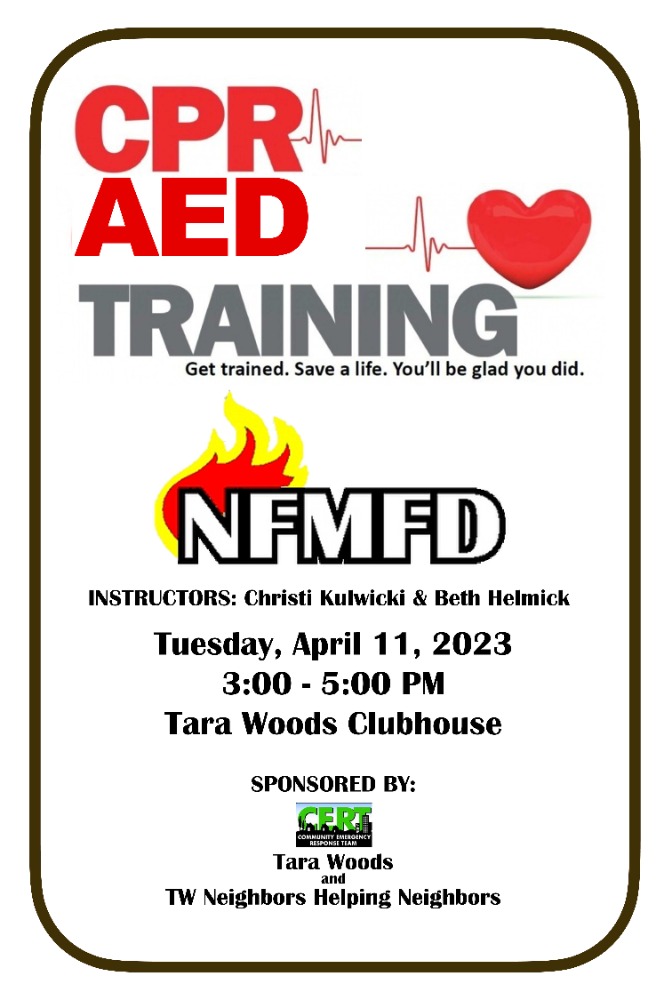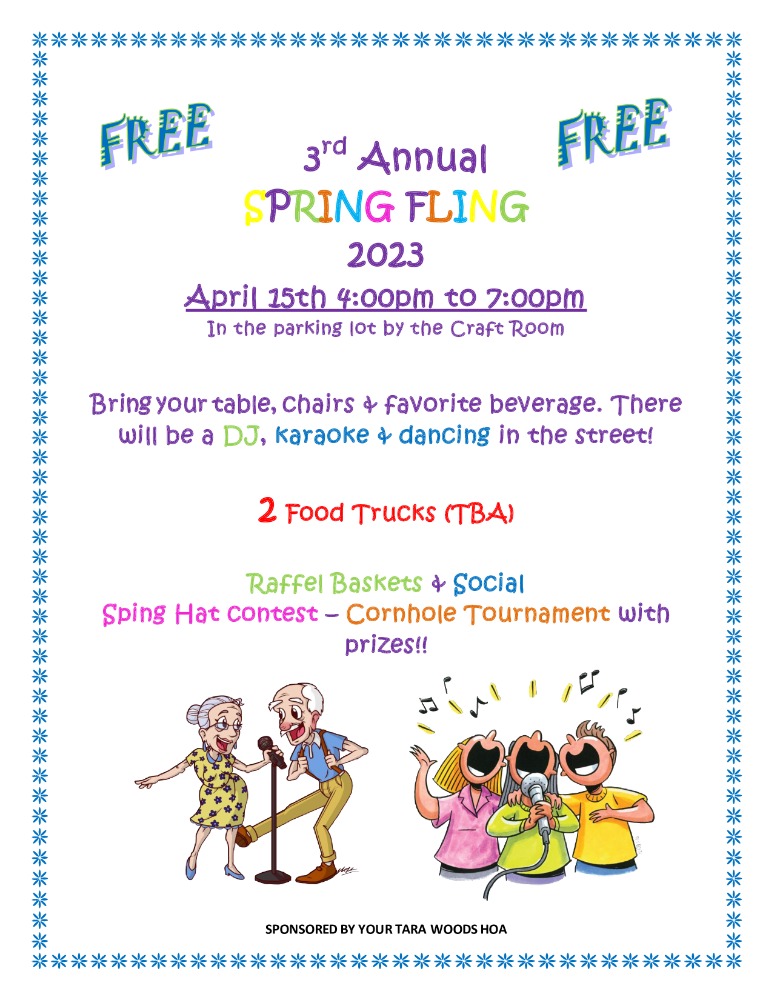 FEMA INFORMATION

There seems to be a lot of misinformation about FEMA and disaster assistance.  Attached is a short 2 page info sheet explaining what is covered and how to file an application for assistance.  You can file a simple application with FEMA even if you have homeowners insurance. 
 
https://www.twhoa.net/file/document-page/3104747777/ClmaCWCxQgInDjcn.pdf



RESIDENTS- Please register in the upper right hand corner and explore the website.
If you are a TWHA member,
yo

u will have unlimite

d access to all pages on the site.
Your feedback on the website and its features is greatly encouraged and appreciated.
Go to the "CONTACT US" page and tell us what you think.
This website was developed by the HOA and is supported by the dues paying members.
Volunteer members developed, maintain and help evolve the website to it's fullest potential.
To help support this website please join the HOA by contacting Barbara Werner-Lubich 410-409-5874