The Tara Woods Hometown office has requested that if you did not receive your
annual lot rent increase letter that you contact them at 239-731-1011.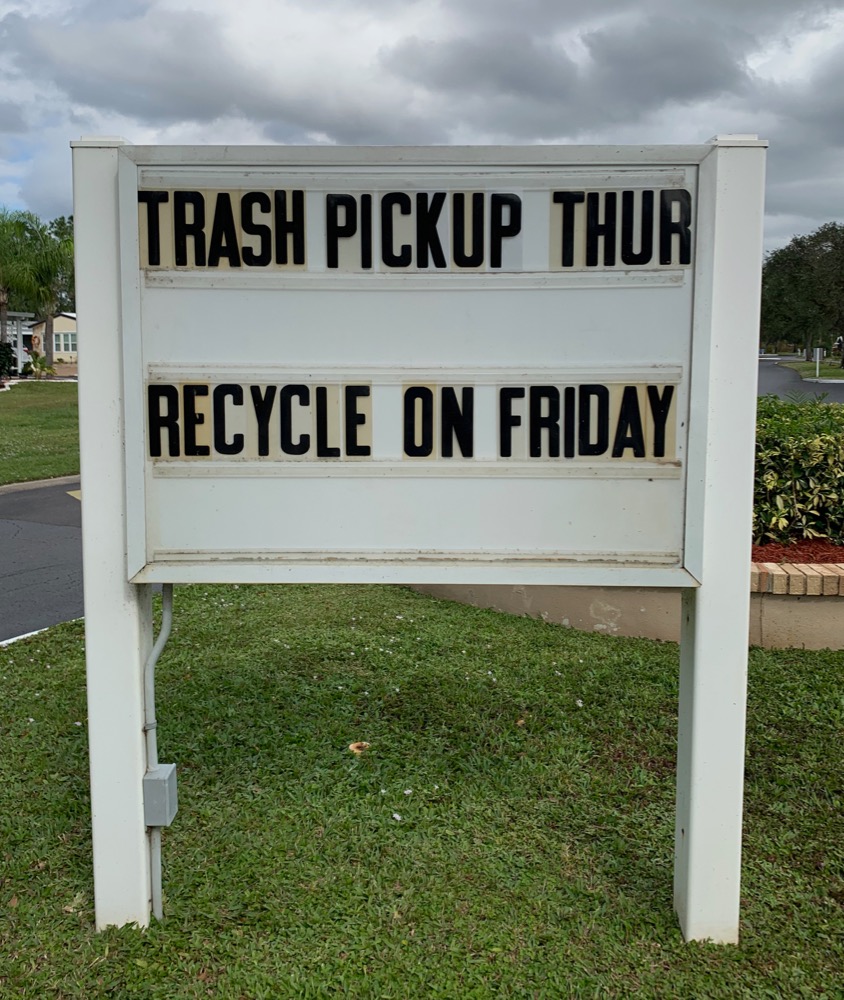 TOY DRIVE & North Fort Myers EMS & Firemen Donation
There is a drop off at 19436 Charleston Circle, Lot #167 for donated toys. The garage door will be open during the day for your donated gifts. The Toy Drive pickup date will be on Wednesday December 16th.
There is also be a donation box at this address for gift certificates for North Fort Myers EMS & Firemen.
For questions contact Linda Hoos @ 941-713-4868
RESIDENTS - Please register in the upper right hand corner and explore the website.
If you are a TWHA member, you will have unlimited access to all pages on the site.

Your feedback on the website and its features is greatly encouraged and appreciated.
Go the the "CONTACT US" page and tell us what you think.
This website was developed by the HOA and is supported by the dues paying members.
Volunteer members developed, maintain and help evolve the website to it's fullest potential.
To help support this website please join the HOA by contacting Ann Millette
(239) 543-2954