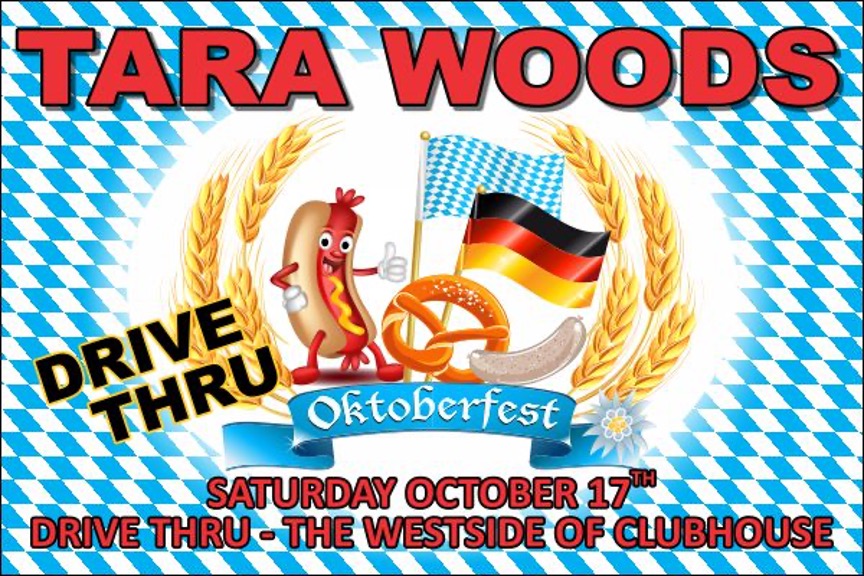 OR
** CALL MARIE IVENS @ 239-217-0808  FOR TICKETS **
See details on the Octoberfest Photo Page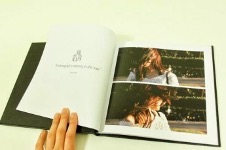 Hope you are sitting down for this!
THE PHOTO BOOKS ARE HERE!!!!!!
If you had your photos taken earlier this year, before COVID and social distancing, you are able to pick up your free book from the coordinator of this event, Shelia Harris. Be sure to thank Sheila and her team for the fine job they did in creating this great success.
There will be books available for pick-up at the Saturday Coffees; tentatively starting on September 19th.
 Remember – only those who had their pictures taken get a free book.
Thank you.
From your Homeowners Association
Tara Tidbits

   CLASSIFIED ADS ARE NOW AVAILABLE TO ALL RESIDENTS DURING THE CORONAVIRUS OUTBREAK




RESIDENTS - Please register in the upper right hand corner and explore the website.
If you are a TWHA member, you will have unlimited access to all pages on the site.

Your feedback on the website and its features is greatly encouraged and appreciated.
Go the the "CONTACT US" page and tell us what you think.
This website was developed by the HOA and is supported by the dues paying members.
Volunteer members developed, maintain and help evolve the website to it's fullest potential.
To help support this website please join the HOA by contacting Ann Millette

(239) 543-2954



Please observe the 20 mile per hour speed limit throughout the community