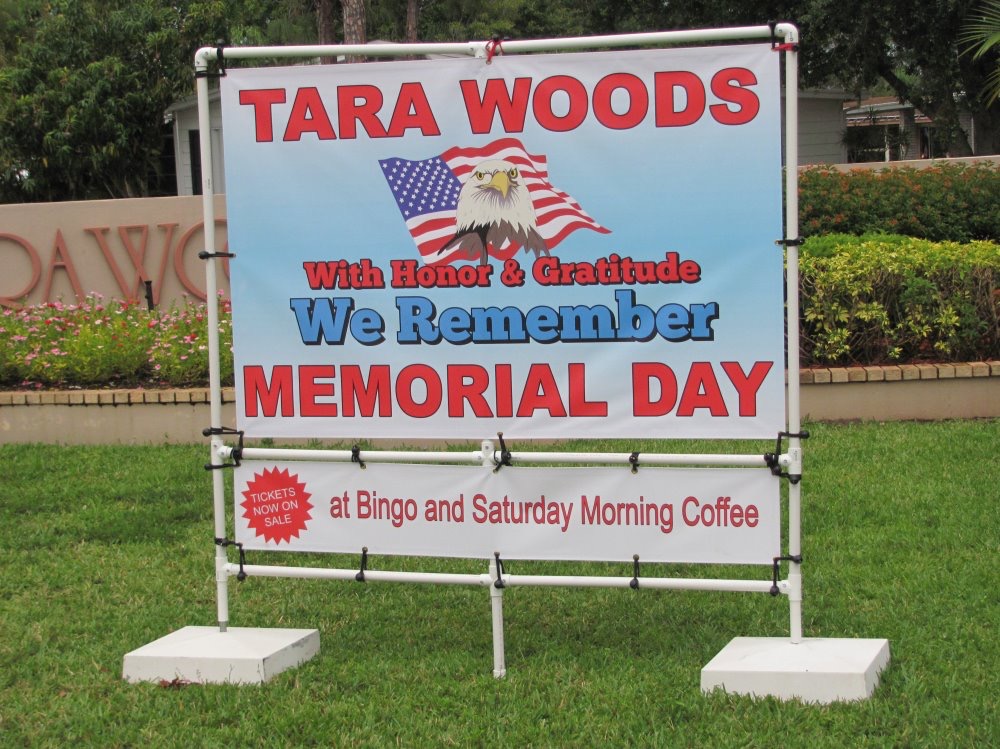 ONLY TWO MORE CHANCES TO GET YOUR TICKETS!! DON'T MISS OUT!!


Be sure to check out the NEW website features under Classified Ads, Board Related Responsibilities, TWHOA Online Forms and TWHOA Documents!
Effective 3/01/19, Classified Ads, Standing Committees, By-Laws and the Administrative Rules webpages are restricted to TWHA members only.  You can have access to these pages by joining the TWHA at Saturday morning coffee, before Tuesday Bingo or by calling Ann Millette at 543-2954
Sound & Lighting is looking for a couple of residents with some experience in audio/video recording to help record/video some of the events at Tara Woods for the purpose of preserving the events for others to see in the future.  Some of the events we are requested to video are for the Entertainers' annual play and the chorus' annual shows.  We have, on occasion, recorded other functions.
We are also in need of someone who has the software and likes to dabble in editing multiple SD cards onto a single SD card that will eventually be converted onto a DVD.  This production skill is desperately needed by the middle of March.
If you've been looking for information on Florida lawns, gardens and plants, then go to the "Useful Contact Information" page of the website for the NEW

link!




RESIDENTS -

Please register in the upper right hand corner and explore the website. Some website pages are available to TWHA members only.  Your feedback on the new website is greatly encouraged!
     Go to the "Contact Us" page and tell us what you think.  

     Choose recipient:  "Assoc.Website
Development"
This website was developed by the Tara Woods Homeowners Association and supported by the dues paying members.
V

olunteer members developed, maintain and help evolve the website to its fullest potential.




To help support this website please join the Tara Woods Homeowners Association by calling Ann Millette at 543-2954.