New York/New Jersey Club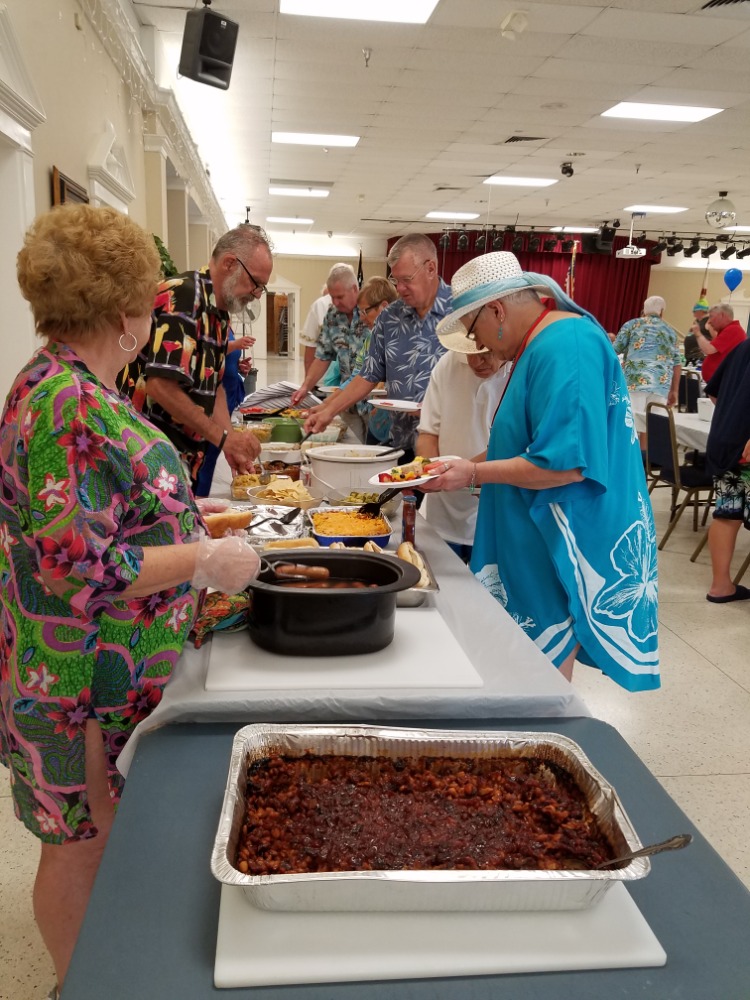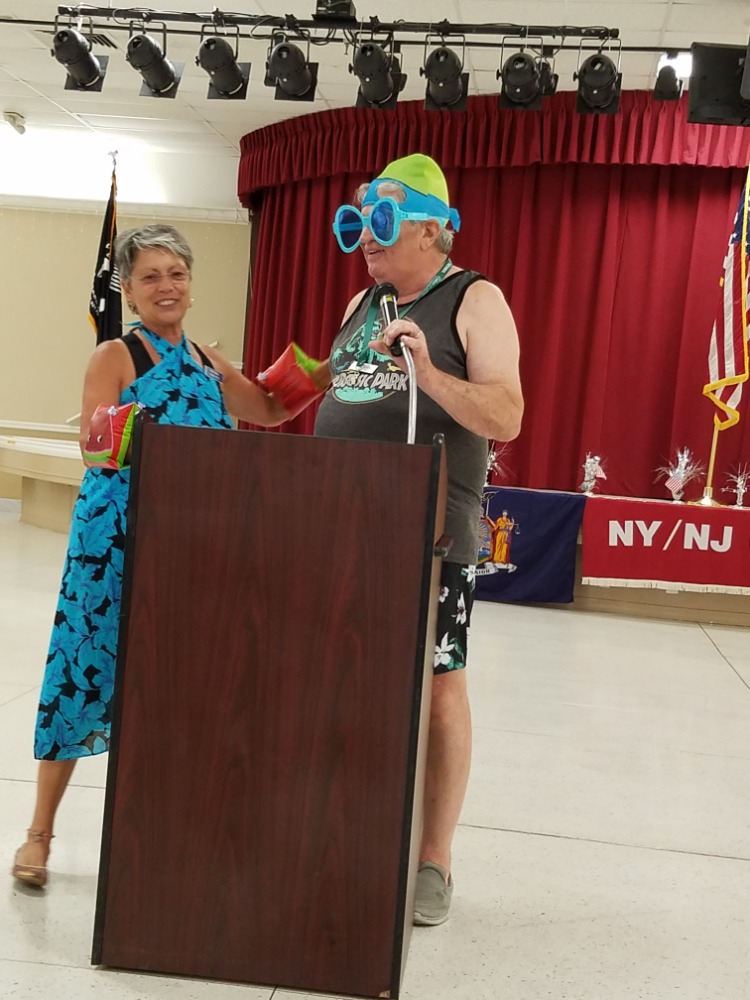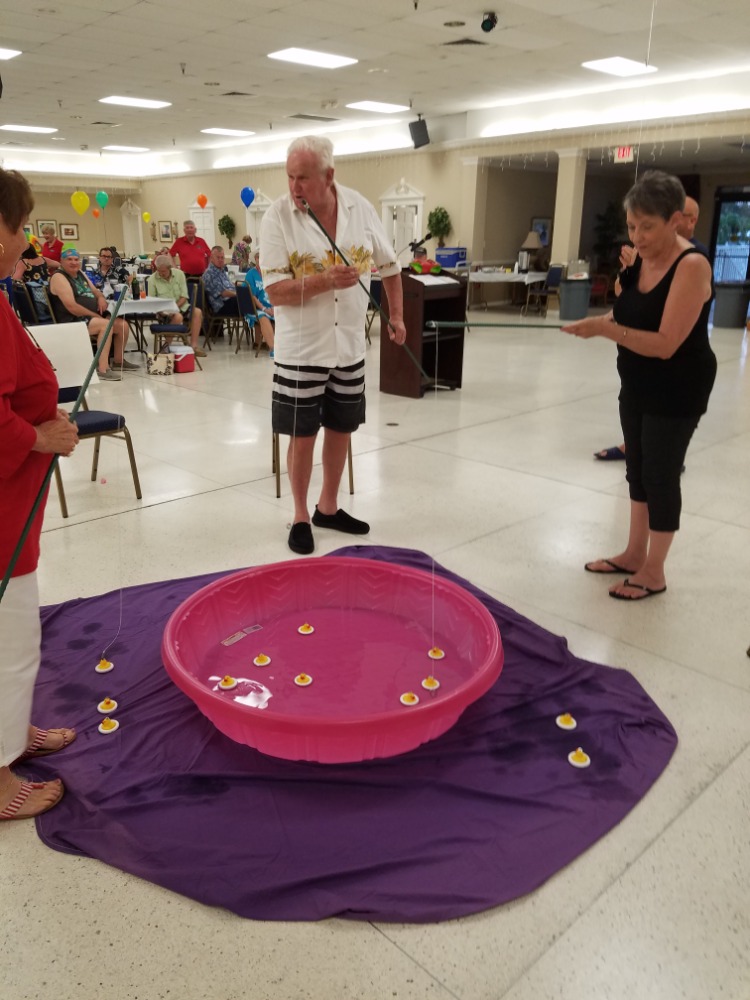 If you are from New York or New Jersey, you are welcome to attend our monthly dinners, meetings and special events.

Coming up in April:
- Lobster Fest with the New England Club on Saturday, April 18.  Sign up sheets are on the club bulletin board for helpers needed for this special event.

- Our Annual Out to Lunch event on Saturday, April 25, 2020 at Herons Glen Nest Restaurant from 12 noon - 2:00PM.  Cost: $12/person, includes tax and gratuity - choice of four meals: Fish, Chicken, Reuben Sandwich or Heron's Glen Salad; pink lemonade, water, iced tea.  Bring a credit card to purchase other beverages.
Sign up by April 14 - payment in cash only, to Karen Finkle (Lot 205) by April 16.  Sign up sheet is on the bulletin board in the clubhouse.  Descriptions of the meals will be found on the last sheet.
Hope to see you there!